Safety Inspection - Division of Labor and Industry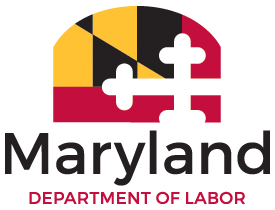 Amusement Ride Safety - All amusement rides or attractions in the State of Maryland must have a certificate of inspection before being allowed to operate.

Boiler and Pressure Vessel Safety - This unit inspects boilers and pressure vessels used in commercial establishments, places of public gathering, and apartment buildings with six or more units.

Elevator Safety - This unit is responsible for the inspection and certification of elevators, dumbwaiters, escalators, and moving walks throughout Maryland.
List of Authorized Third Party Inspection Agencies available to perform periodic annual inspections (PDF document)

Railroad Safety - This unit conducts inspections to ensure enforcement of State and federal railroad safety requirements.

---
For additional information, contact:
Division of Labor and Industry
Safety Inspections Unit
10946 Golden West Drive, Suite 160
Hunt Valley, MD 21031.
410-767-2990
Fax: 410-333-7721
e-mail: dldlisafetyinspection-labor@maryland.gov
Emergency telephone number: 410-767-2990
410-767-2990
e-mail:
dldlisafetyinspection-labor@maryland.gov